Eric Energy offers live, interactive, hands-on science shows that come directly to you.
You may choose science show programs designed for grade levels Pre-K to middle school. The wide range of educational topics includes air, matter, sound, electricity and more! A well-trained "wacky" scientist will be your instructor. Volunteers from the audience will be used effectively throughout the show. Kids will be engaged for the entire presentation and chant I LOVE SCIENCE when it is over.

Age appropriate science shows can be performed for wide-ranging age groups. Our science program is perfect for elementary and preschool assemblies, PTA events, camps, family festivals and in-school field trips. Smaller science shows can be done and focus in on a specific age or topic. Science show presentations at birthday parties, scouts, youth groups and libraries are always a huge hit!
All shows are 45-60 minutes.
Shows can be customized to fit your schedule.
All shows only require a rectangular table and space for the kids to sit on the floor.
We prefer indoors but some shows can be performed outdoors.
We will bring a sound system for large audiences.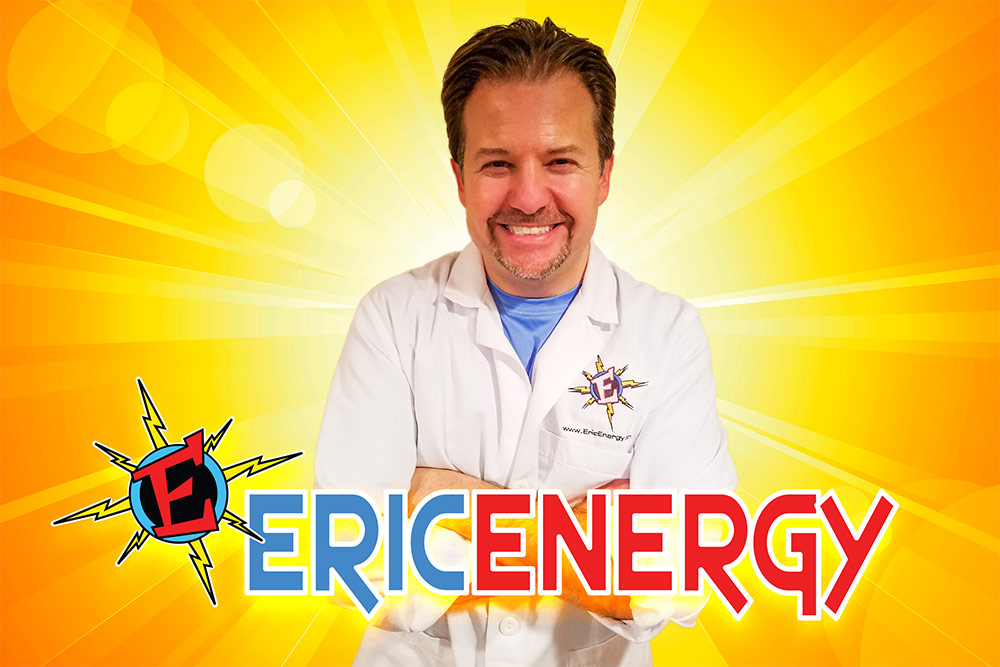 ---