All Eric Energy Science Birthday Party Shows Are Fun for Everyone!
Kids today are accustomed to many different, creative approaches to our birthday party show in Maryland, Pennsylvania, Virginia & Washington DC. It's guaranteed to delight, entertain, and educate everyone in attendance, even the parents!
This show is high-energy and loaded with laughter and fun while, at the same time, providing a memorable and valuable exposure to science. It's a presentation that adapts to the appropriate age levels in every conceivable way, involving and engaging every person in the audience.
All Science Birthday Party shows require a rectangular table and space for the kids to sit on the floor.
We prefer indoors but some Science Birthday Party shows can be performed outdoors.
We customize a great science show that fits your unique birthday party in length and theme.
---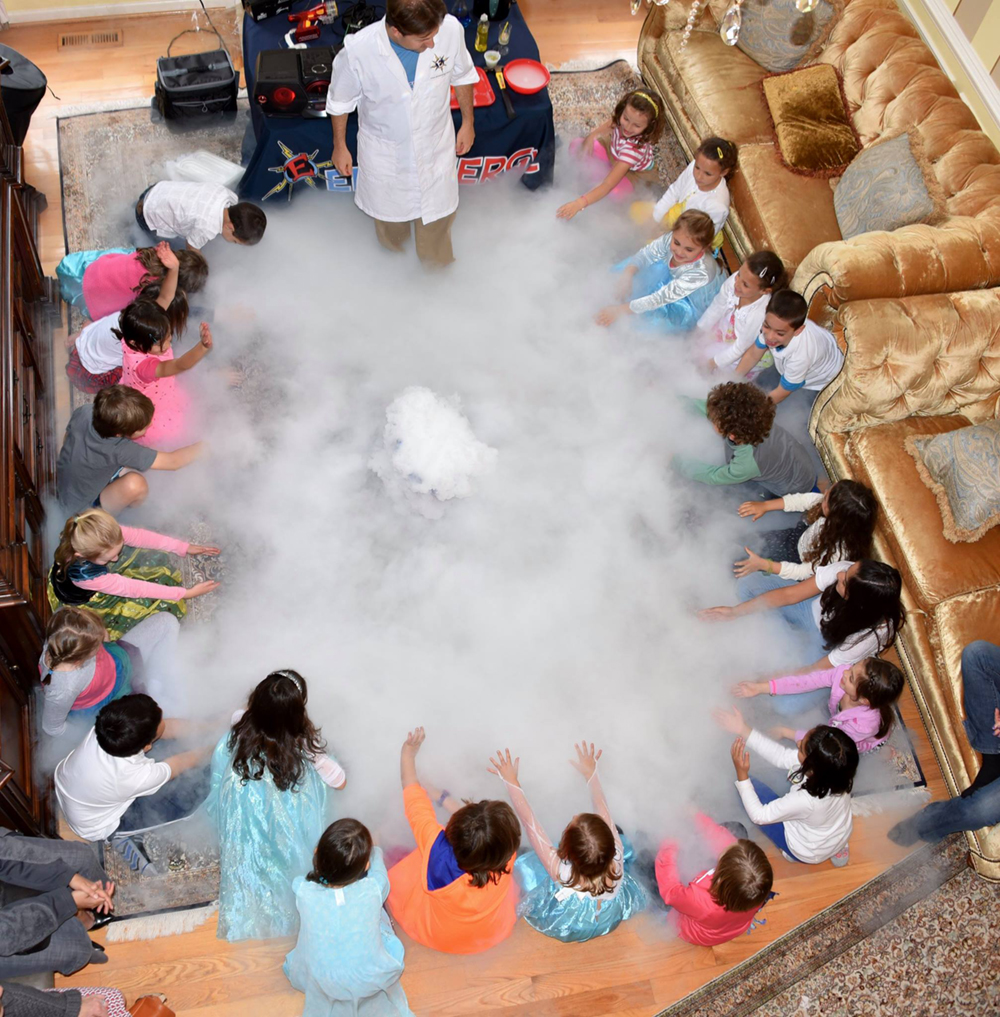 "Thank you so much for transforming our living room into a spectacular science show for our daughter's 6th birthday party. The kids and adults had an amazing time. You make science appear magical and fun for all of us." ~Edisa
---
Birthday Party-Take Home Item Pricing
Make Your Own Slime
Each guest will get to mix two clear liquids together, add washable paint and make their own covered cup of slime. $3.00 per Child
Polymer Balls
Each guest will take home 5 or more polymer balls that grow to 300% their size in water. $3.00 per Child

*Select both Make Your Own Slime & Polymer Balls together for $5.00 per Child!
Yomega Yo-Yo's
Each guest will receive a professional Yomega Fireball Yo-Yo. Please place order at least 2 weeks in advance. $8.00 per Child
---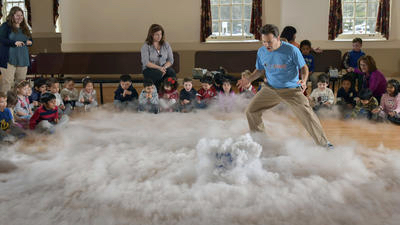 Eric Energy offers Kid's Birthday Parties in Maryland, Virginia, Pennsylvania & Washington DC. Including but not limited to; Columbia, Ellicott City, Catonsville, Laurel, Silver Spring, Rockville, Baltimore City, Baltimore County!
---