Eric Energy Science School Assembly Shows offers live, interactive, hands-on science shows that come directly to your school!
Eric Energy will make your next school assembly a huge success.
Our school assembly programs engage the entire audience with a fun, high-energy, and interactive presentation. Teachers and parents will love that this fun and entertaining custom school or birthday party event created with science.
Kids will learn about curriculum based science topics and see eye-catching experiments. Every school assembly show contains the "WOW' factor. Volunteers from the audience will be selected throughout the show, and we will try to get everyone to participate, so no one feels like they "didn't get picked."
We can perform for your entire school or do back to back assembly shows. We don't require much time to reset for the next show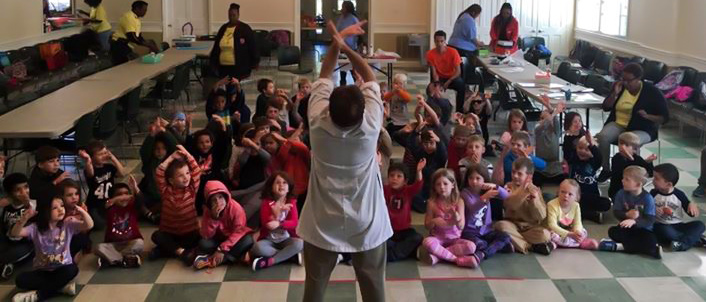 ---
All school assembly shows are 45-60 minutes. Shows can be customized to fit your schedule.
All school assembly shows only require a rectangular table. Set up and clean up takes around 20-30 minutes.
A sound system will be provided, if necessary.
Eric Energy and Team Eric Energy is fully insured for up to $1,000,000 and can provide your organization with an additional insured policy.

---