TEAM

ERIC ENERGY

Eric Energy offers live, interactive, hands-on science shows that come directly to you in the Baltimore/ Washington and surrounding areas.

You may choose from science programs designed for grade levels Pre-K to middle school. The wide range of educational topics includes air, matter, sound, electricity and more! A well-trained "wacky" scientist will be your instructor and volunteers from the audience will be used effectively throughout the show.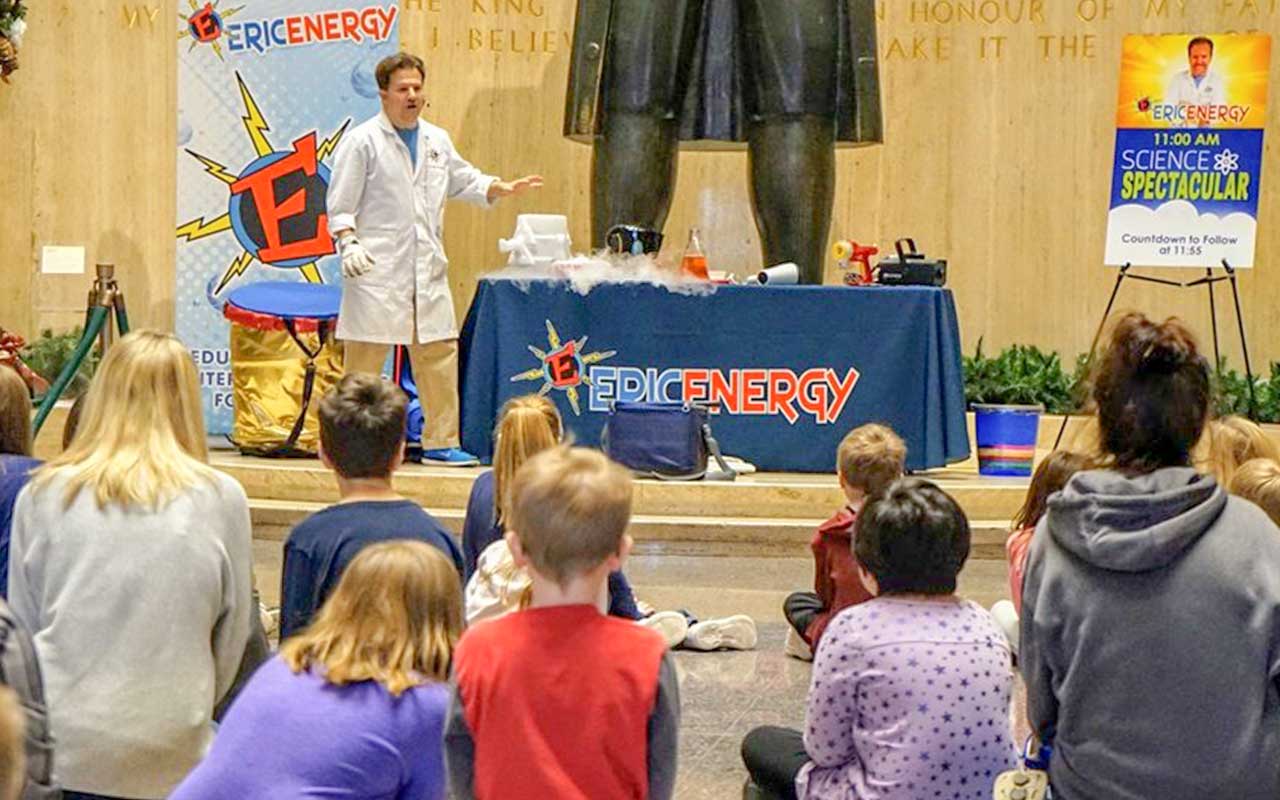 Maryland Science Entertainer, Eric Energy provides engaging kids science shows and birthday parties in Ellicott City, Columbia, Baltimore, Pennsylvania, Virginia, Washington DC and surrounding areas. Select one of our great kid's birthday show packages or have a great science show custom designed just for you!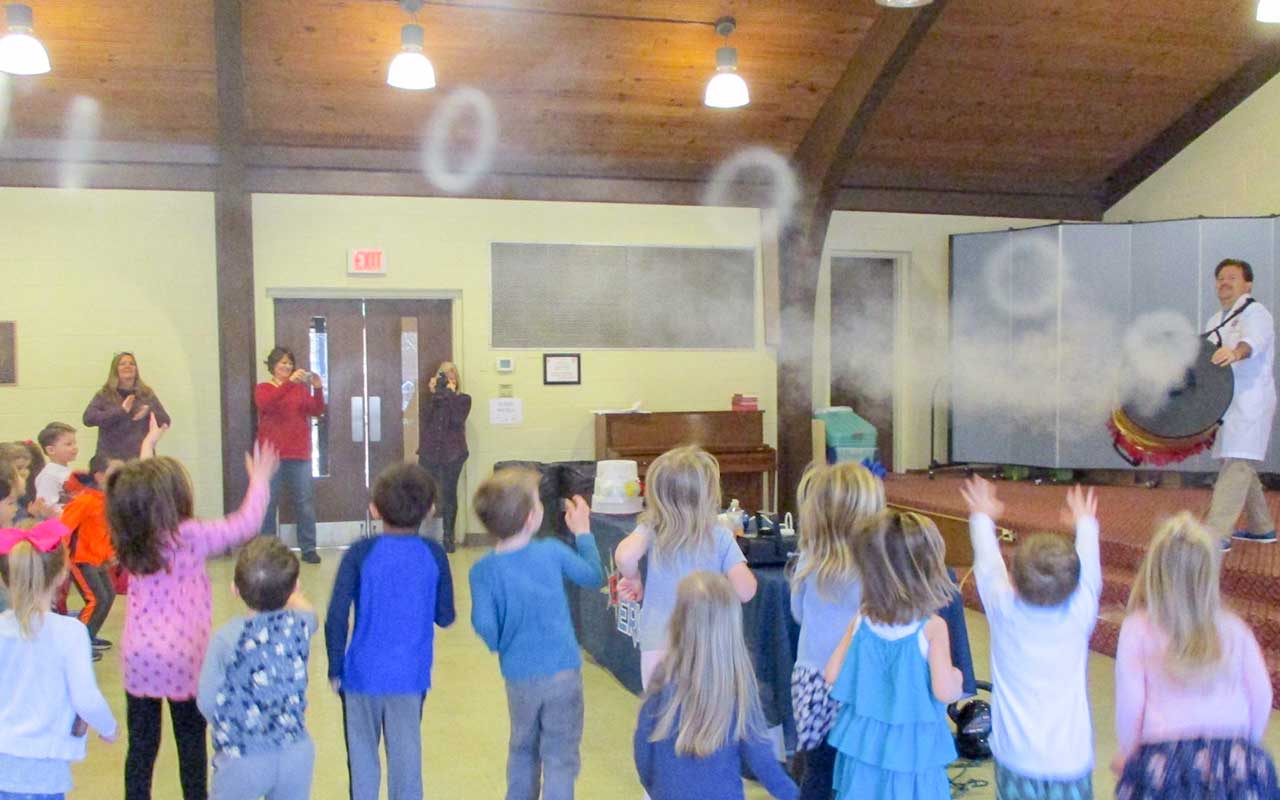 CONTACT US