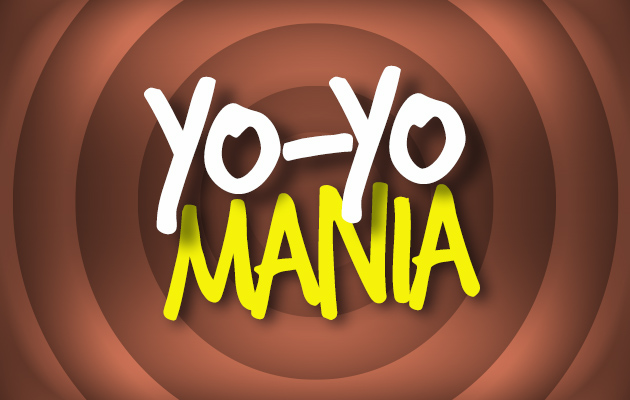 Yo-Yo Mania
A show all about one of the world's oldest toys. The scientist will explore the history and science of the Yo-Yo.
The kids will witness some amazing tricks, a human yo-yo and learn how to yo-yo. Yo-yo's are available to add as a take home.
This show can be done outdoors.